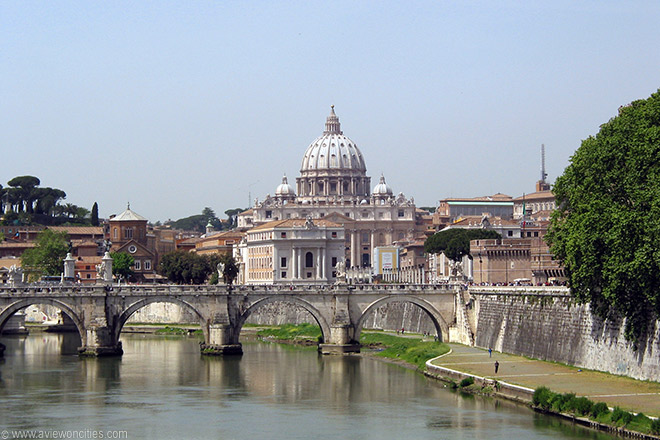 I affirm Catholic magisterial documents including Vatican Council II with Feeneyism and for the Left this could be 'hate'
These terms and definitions should be used.Then liberals like Cardinal Kasper cannot get away with confusion and lies in the name of theology.
When I write this Catholics ask how could it be so simple ? There must be something wrong in what you say.Why did we not know of this before? Even the SSPX and sedes did not know ?
_____________________________________
Pope Benedict has negated the SSPX doctrinal position in the General Chapter Statement and still does not affirm EENS ( Feeneyite) : Chair of St.Peter error
If your Parish Priest uses Cushingism please correct him
The schism will not emerge from Amoris Laetitia and the dubbia as many traditionalists believe
Could Pope Benedict trigger a schism from the Left ?
Vatican Council II is one of the main ideological pillars of the Left and they are going to lose it now.Fifty years of confusion in the Church is finished.
Traditionalists in a soup
January 9, 2017
Cardinal Muller for ideological reasons has changed doctrine with an irrational theology to create magisterial heresy
Two popes irrational and in heresy : Archbishop Gullickson, Fr.Visintin osb correct
http://eucharistandmission.blogspot.it/2017/01/two-popes-irrational-and-in-heresy.html